Opening Times
Mon – Fri         8am – 5pm
Saturday          8am – 12pm
Sunday             Closed
Shinners Bridge Garden Machinery specializes in the servicing, repair and supply of spare parts and the sales of new and used garden machinery.
We are located in Dartington near Totnes in the heart of the beautiful South Hams.
With over 30 years experience  in the garden machinery industry we can offer friendly, expert knowledge and impartial advice on all your garden machinery requirements.
Sales Of Garden Machinery
We have a well stocked show room offering a wide range of quality products for sale including garden tractors, lawn mowers, brushcutters , hedge trimmers, multi tool systems, chainsaws, PPE and a large number of hand tools.
We keep a good selection of consumables and spare parts in stock. These include oils, spark plugs, chainsaw chains, recoil starter rope, fuel pipe, air and fuel filters and safety clothing.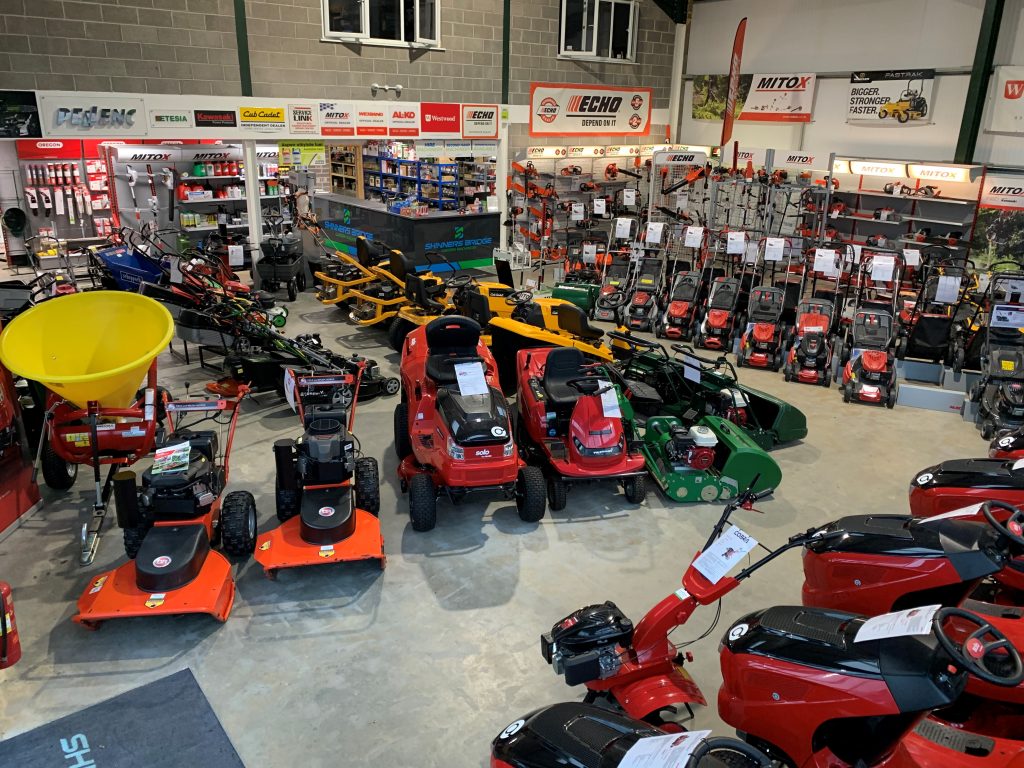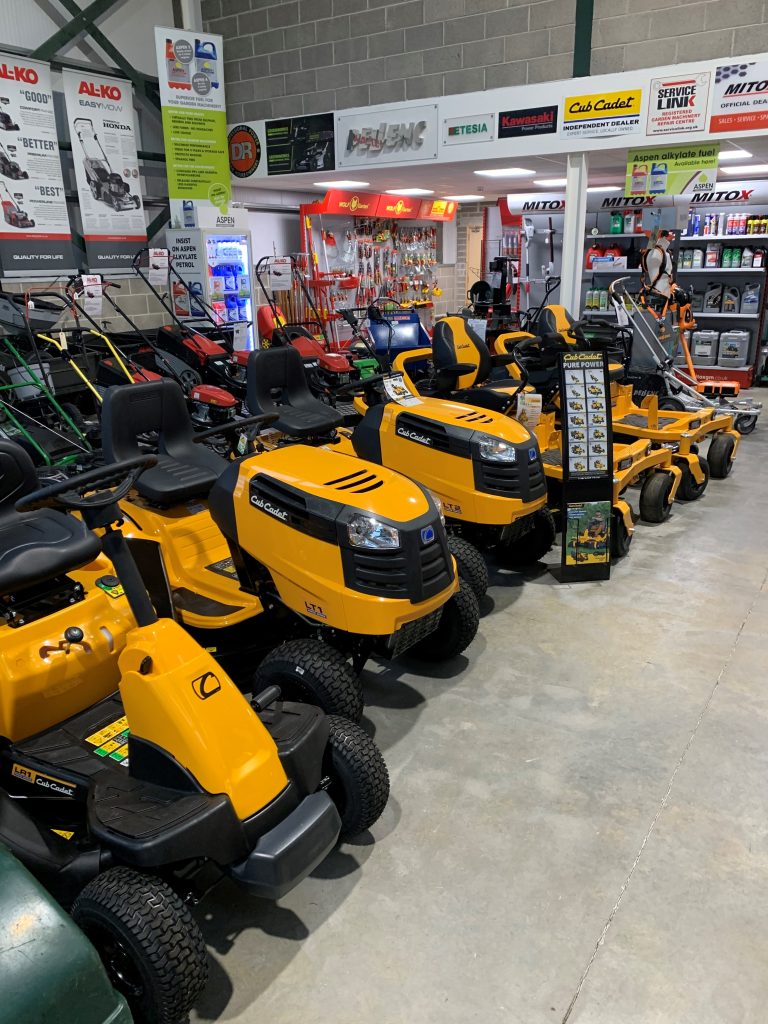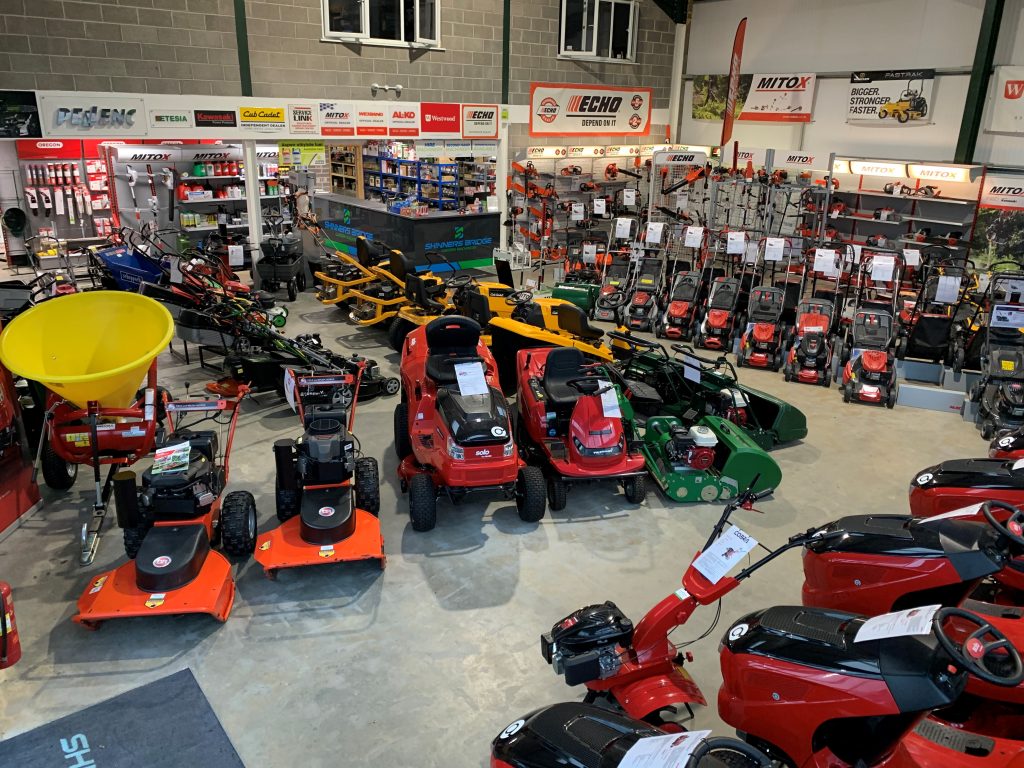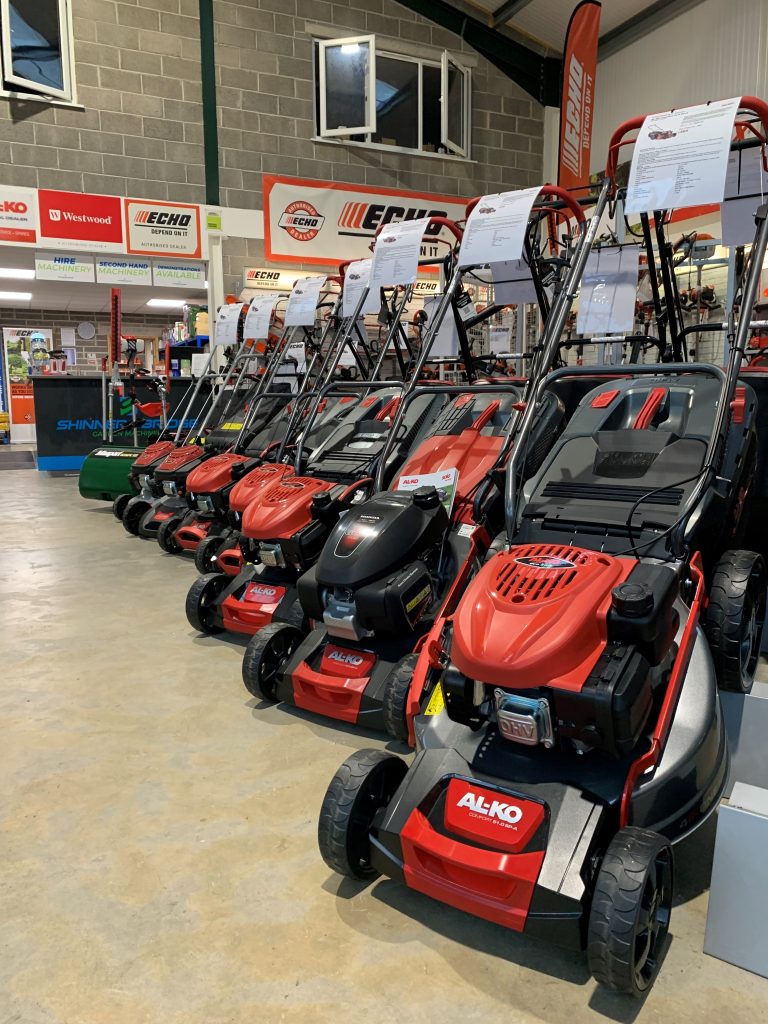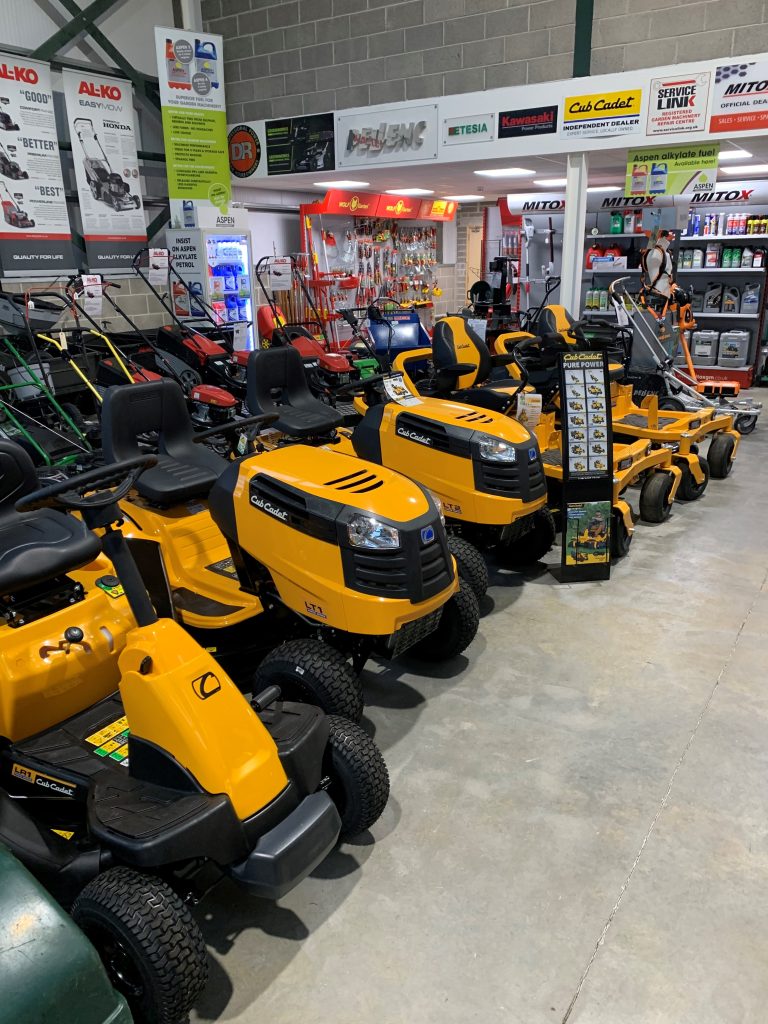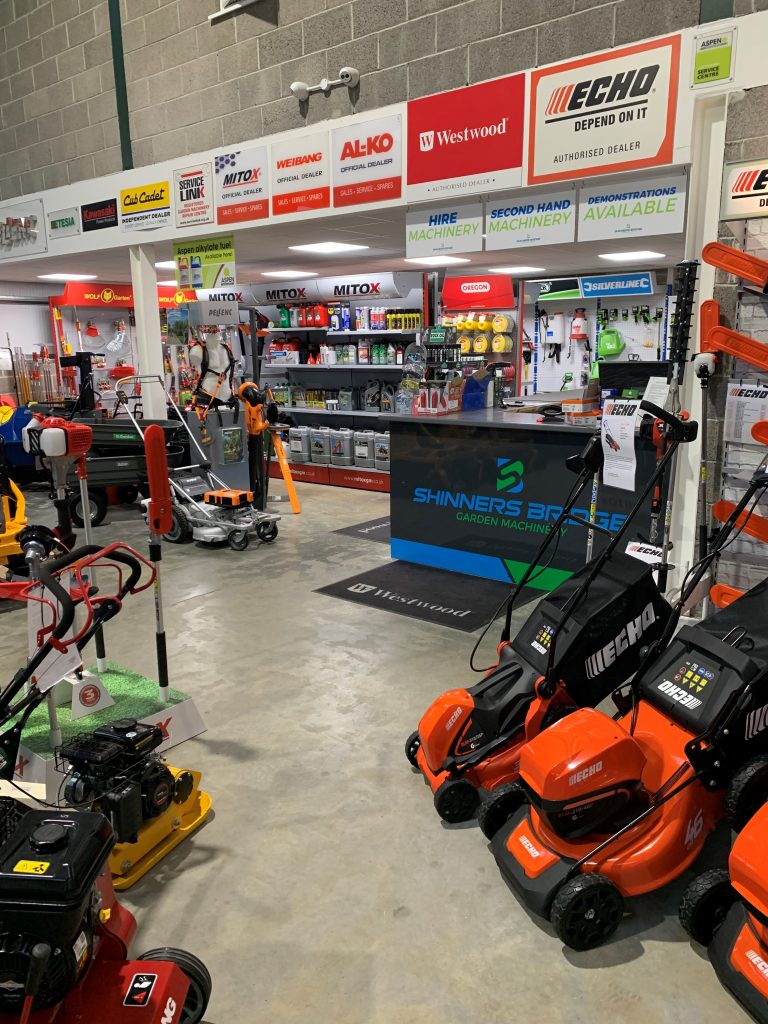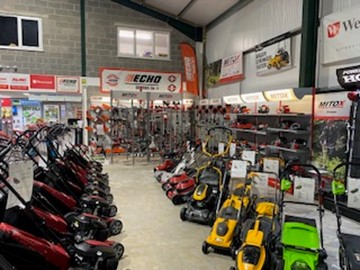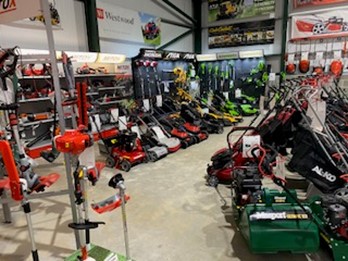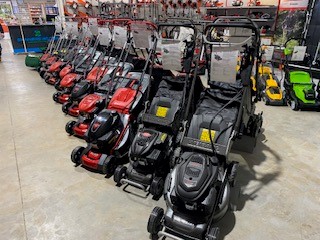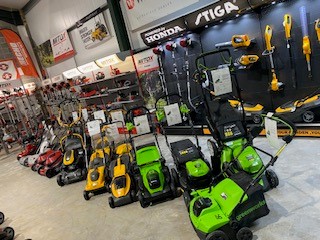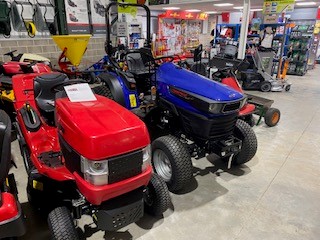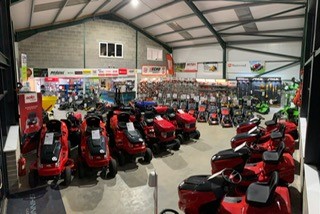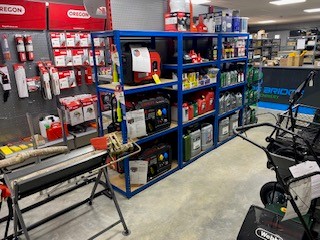 Our Professional Equipment Sales
We also supply a range of equipment designed for commercial use. We have a large number of golf courses, National Trust properties, local councils, bowling clubs and cricket clubs all using our services. If you are looking for either new machines, servicing or repair to existing equipment please do not hesitate to contact us. We have a range of products to suit all types of commercial use.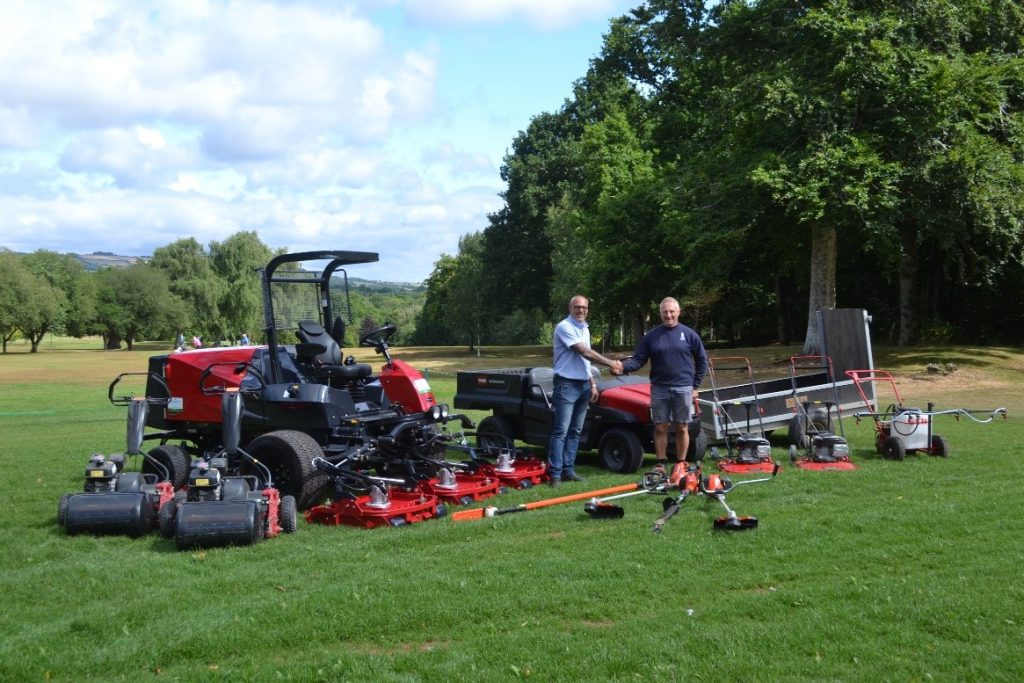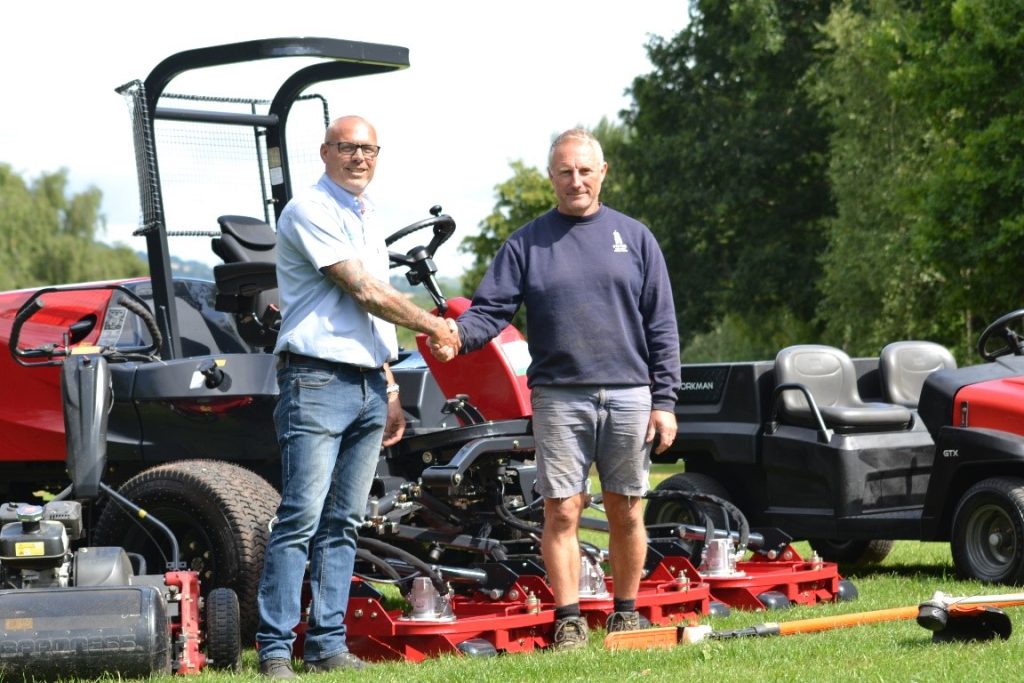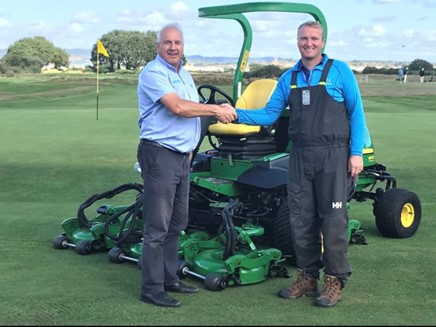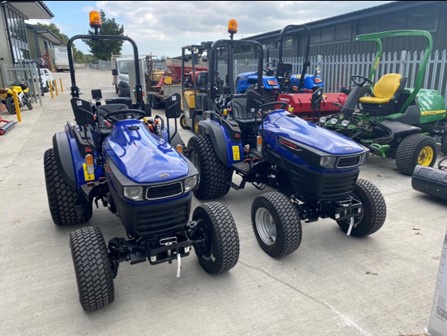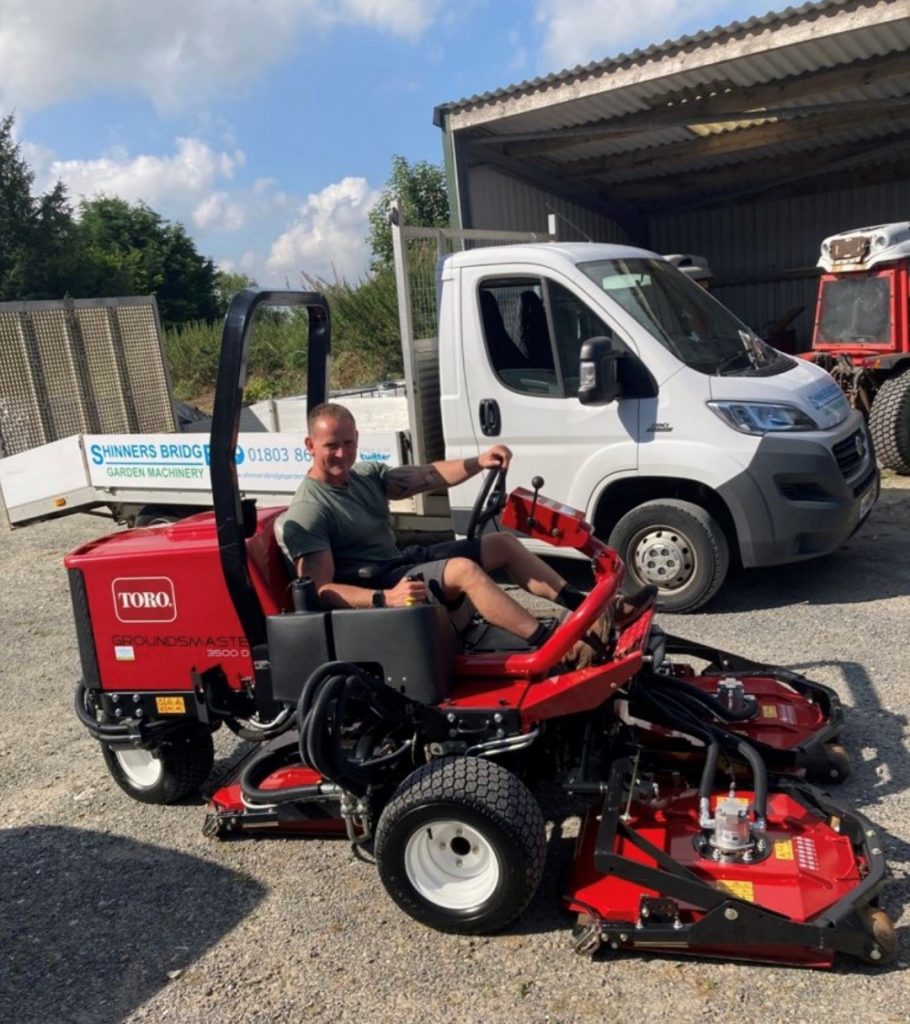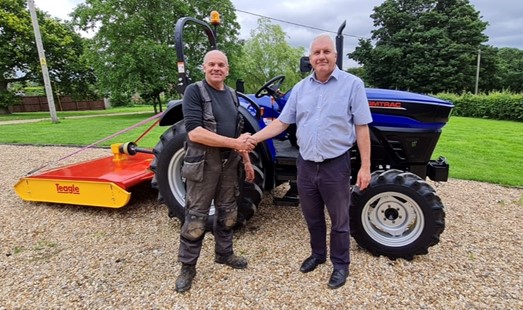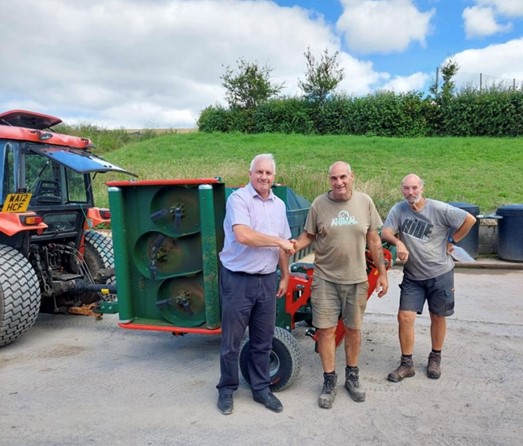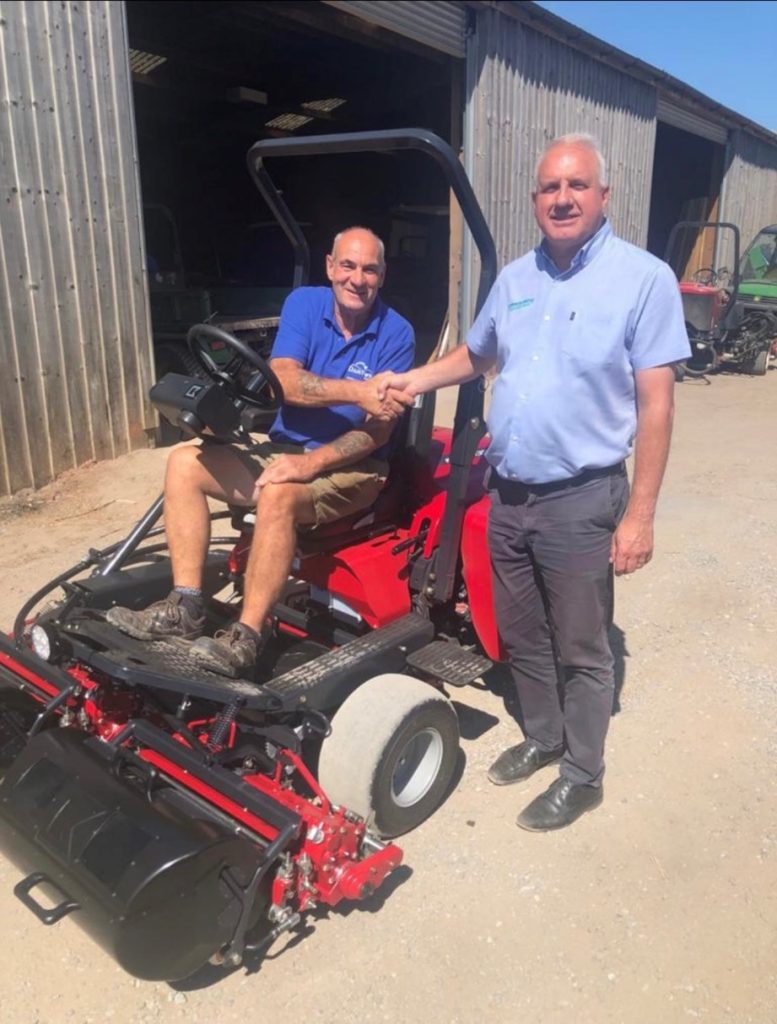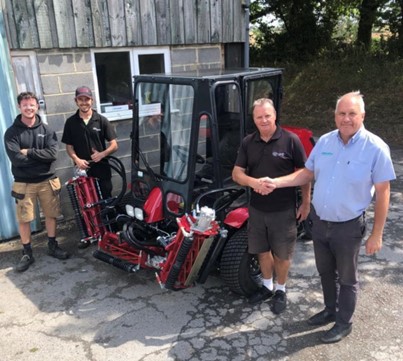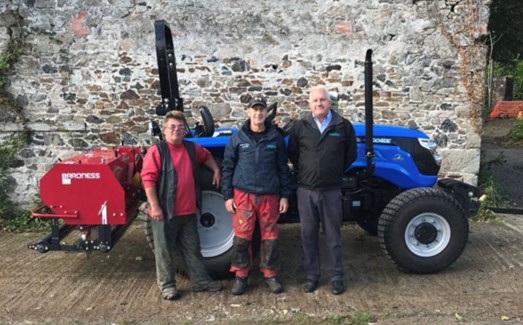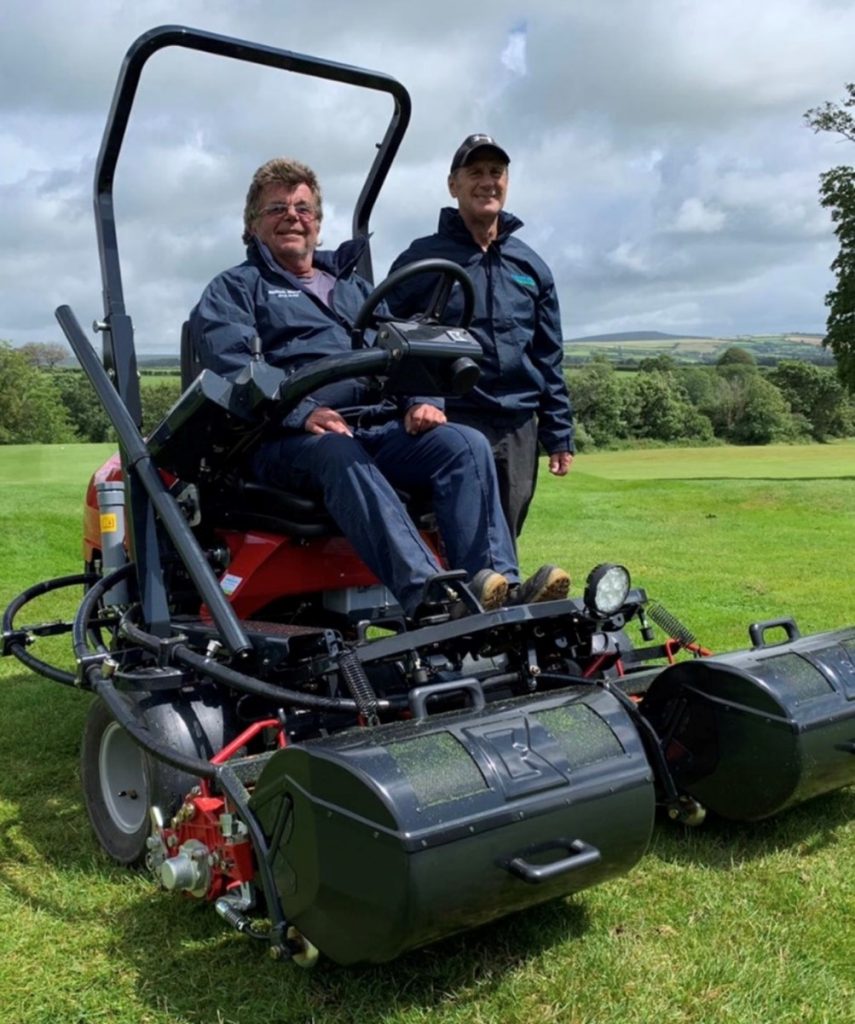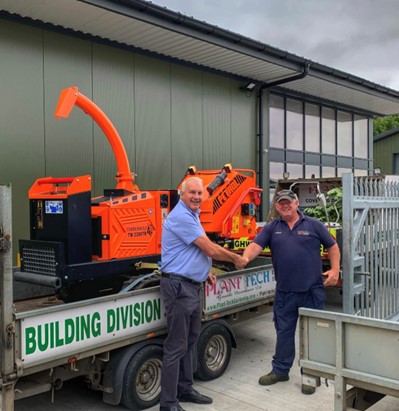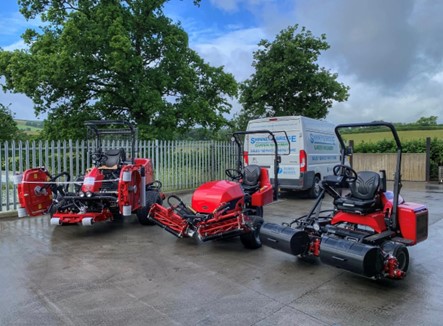 Servicing & Repair Of Garden Machinery
We offer a high standard of workmanship in our fully equipped workshop where we service and repair most types of garden machinery.
It is our aim to provide a quality service at competitive prices to our local customers in the South Hams, Torbay, Teignbridge and all of Devon. Call us to make an enquiry.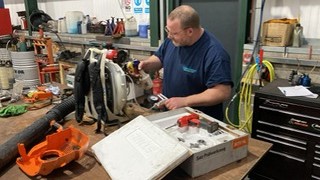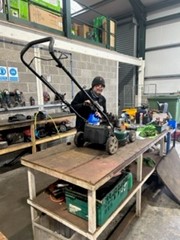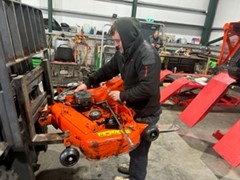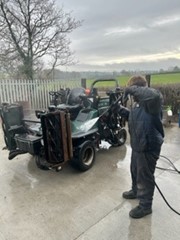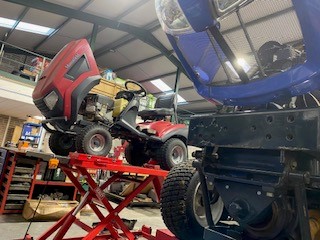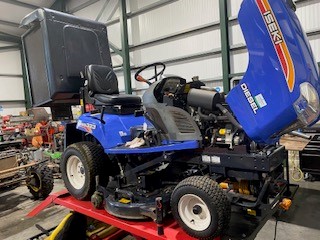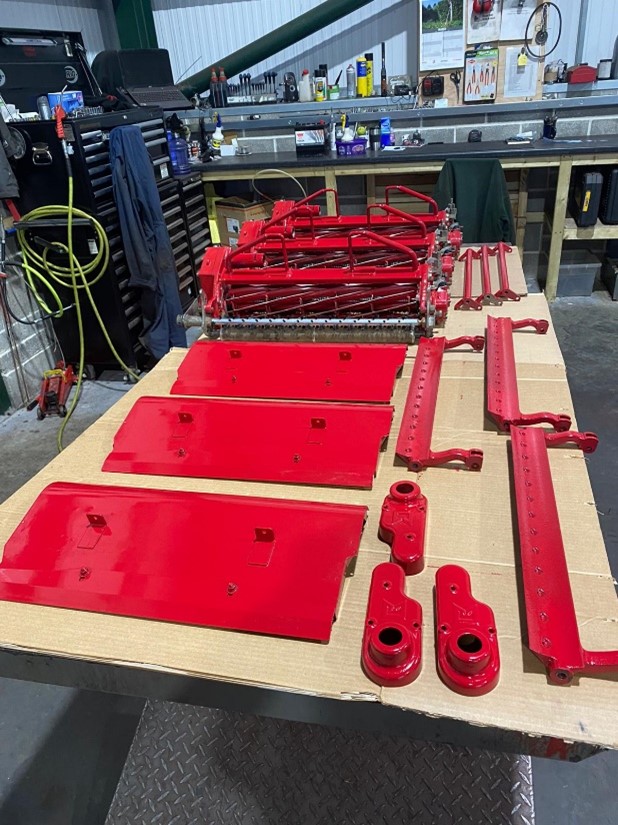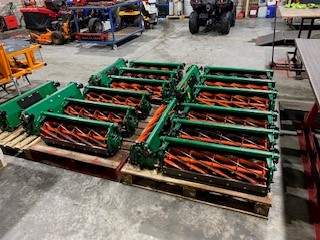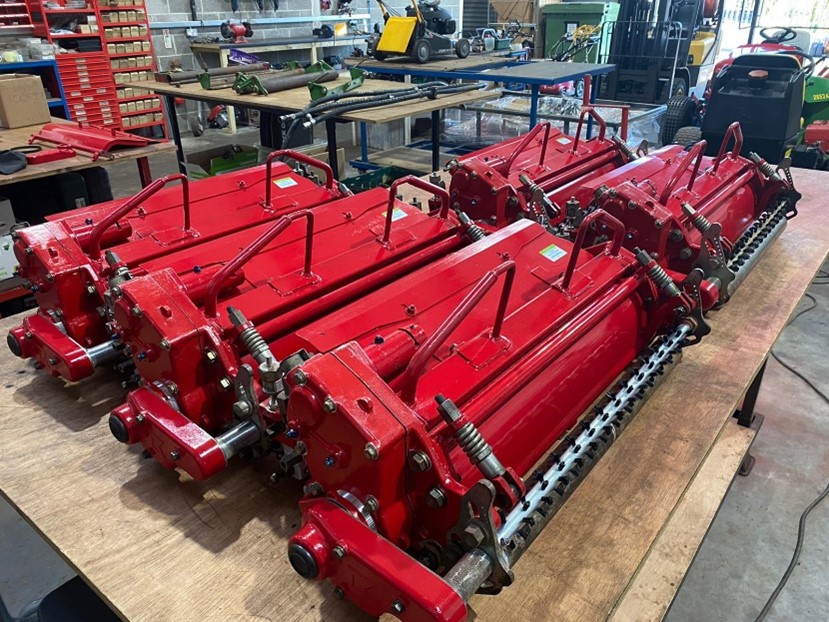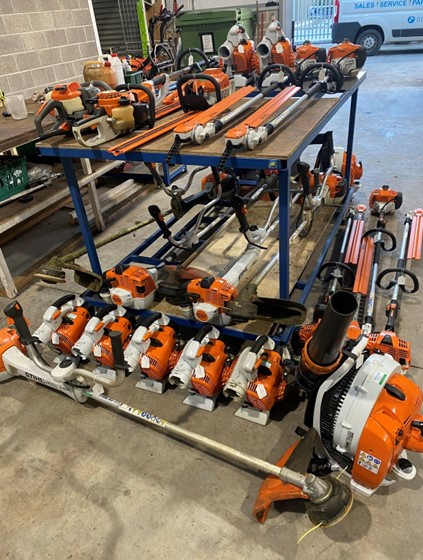 Garden Machinery Hire
Sometimes you may need help in the garden or green space and jobs require quality machinery. The trouble being, one off or infrequent use can make it difficult to justify purchase of expensive equipment. 
Hiring has all types of benefits. No capital outlay. No maintenance costs. No depreciation. No storage. Just good quality tools when you need them.
Shinners Bridge Garden Machinery are here to help. Check out the hire page on our website to see the garden machinery we can hire to you.
You can hire from just a single day, weekends or full weeks. We can even arrange long term hire.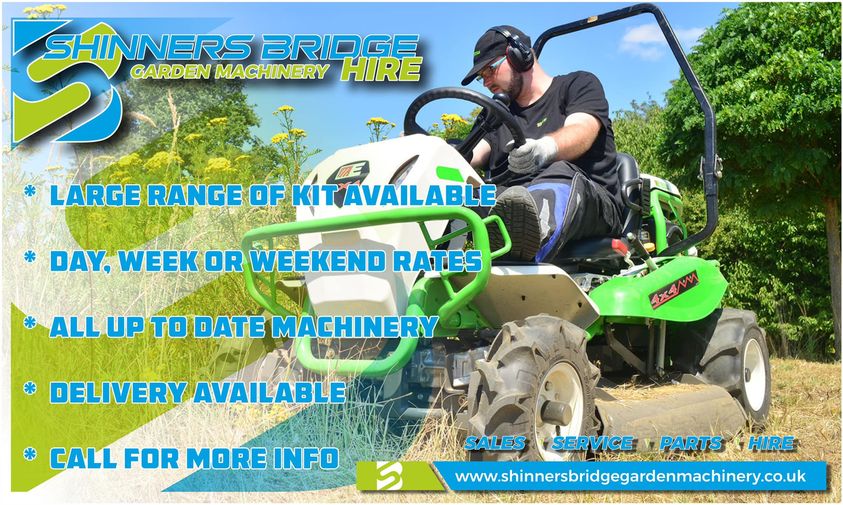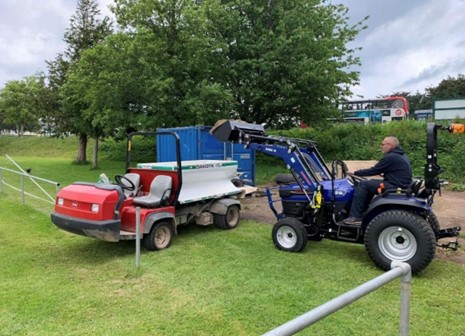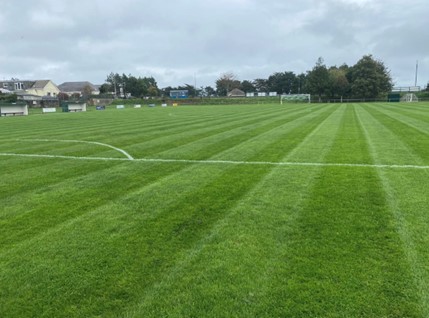 Contacts
Andy White
Director
01803 865555
07795 483549
info@shinnersbridgegardenmachinery.co.uk
Lisa Spencer
Director
01803 865555
info@shinnersbridgegardenmachinery.co.uk
Paul Curgenven
South West Commercial Sales Manager
01803 865555
07368 333485
paul@shinnersbridgegardenmachinery.co.uk
Stuart Bruckner
Commercial Sales
01803 865555
07368 359422
stuart@shinnersbridgegardenmachinery.co.uk
Glenn Rebeiro
Shop Sales
01803 865555
info@shinnersbridgegardenmachinery.co.uk
Wayne Neil
Workshop manager
01803 865555
info@shinnersbridgegardenmachinery.co.uk
Parts
01803 865555